The Congresswomen from California are earning recognition from several prominent conservative groups, while the GOP promotes diverse candidates.
In California, two Korean-American Representatives, Young Kim and Michelle Steel, have reeled in numerous endorsements from conservative groups for their bids for reelection. Both Kim and Steel have been recognized as two of the first Korean-American Congresswomen in the United States.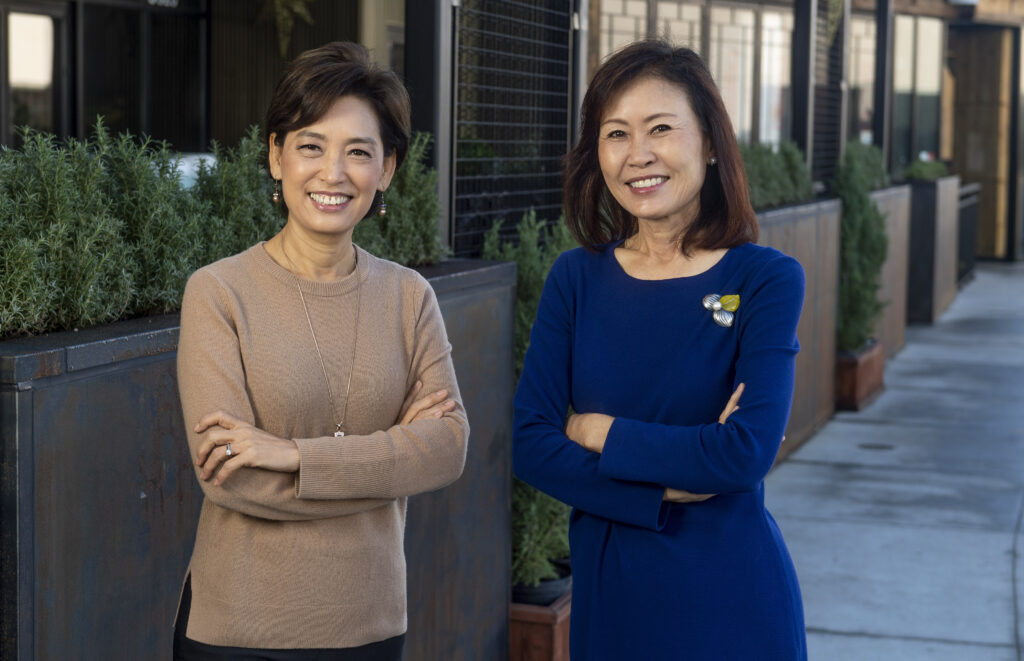 Steel has been endorsed by the Orange County Sheriff Don Barnes and House Republican Leader Kevin McCarthy. Meanwhile, Kim has been endorsed by McCarthy, former Speaker of the House Paul Ryan, and the U.S. Chamber of Commerce. They were both endorsed by the Howard Jarvis Taxpayers Association.
Numerous well-known Republican politicians appeared in a video on social media promoting diverse and female candidates who are running for office in the 2022 midterm elections. The video featured Florida Senator Marco Rubio and South Carolina Senator Tim Scott. It also showcases California Representative Young Kim and Iowa Representative Ashley Hinson.
In the released video, the four Republican leaders claimed their backgrounds have offered them unique insights into understanding the country's issues. The four of them come from diverse backgrounds. Hinson and Kim are each women of different nationalities. Rubio is Latino and Scott is African-American. They also claim that electing more diverse conservative candidates will help better represent the larger demographic of people in the U.S.
"We're the ones raising kids, so we're the ones who understand how much a gallon of milk costs," said Kim.